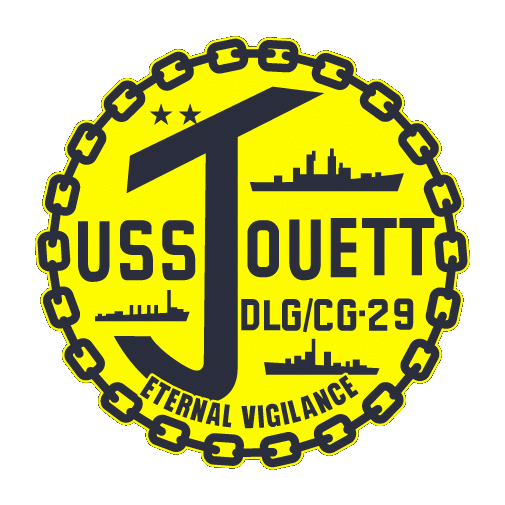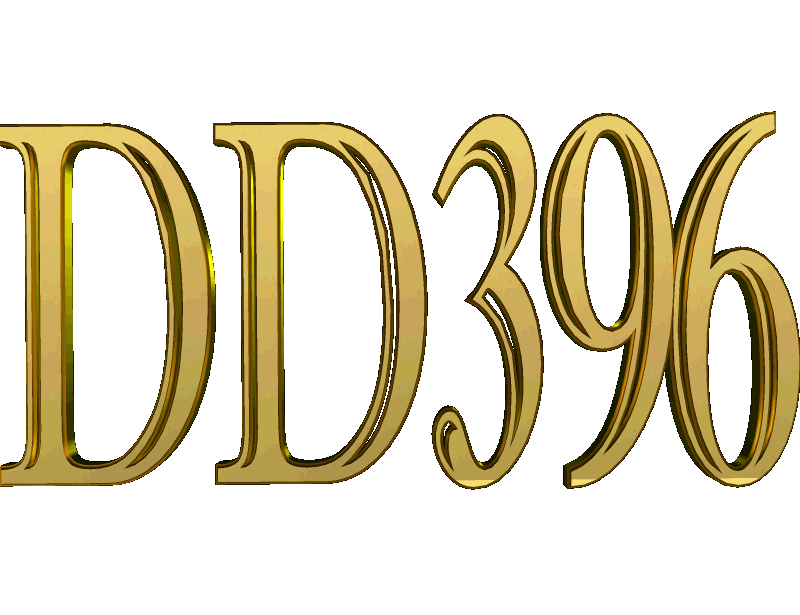 Visit the USS Jouett DD396 Photos page
Type
Destroyer
Class
Somers
Built by
Bath Iron Works (Bath, Maine)
Laid down
26 March, 1936
Launched
24 September, 1938
Commissioned
25 January, 1939
End service
1 November, 1945
History
Decommissioned 1 November 1945.
Stricken 28 November 1945.
Sold and broken up for scrap in 1946.
These large destroyers were designed as leaders for squadrons of the older FLUSH DECK class.
Built between 1935 and 1938, they introduced the twin 5"/38 gun mounts which later became
standard secondary armament for United States cruisers, battleships, and aircraft carriers.
Four of these mounts proved too much for destroyers, however, and two mounts were
removed (the B mount replaced by a single gun) to improve stability as new equipment was added during the war.

USS Moffett & USS Jouett share credit for sinking U-128 while patroling
the South Atlantic with SOMERS, DAVIS & WINSLOW. No leaders were lost to U-boats.
USS Porter was sunk by a Japanese submarine, and USS Warrington foundered in a Bahamas hurricane.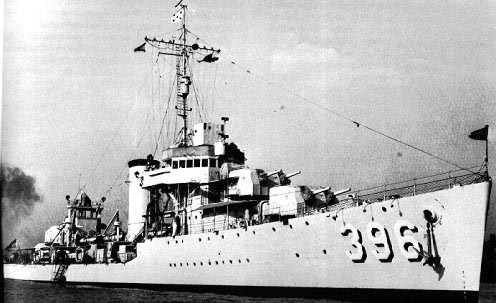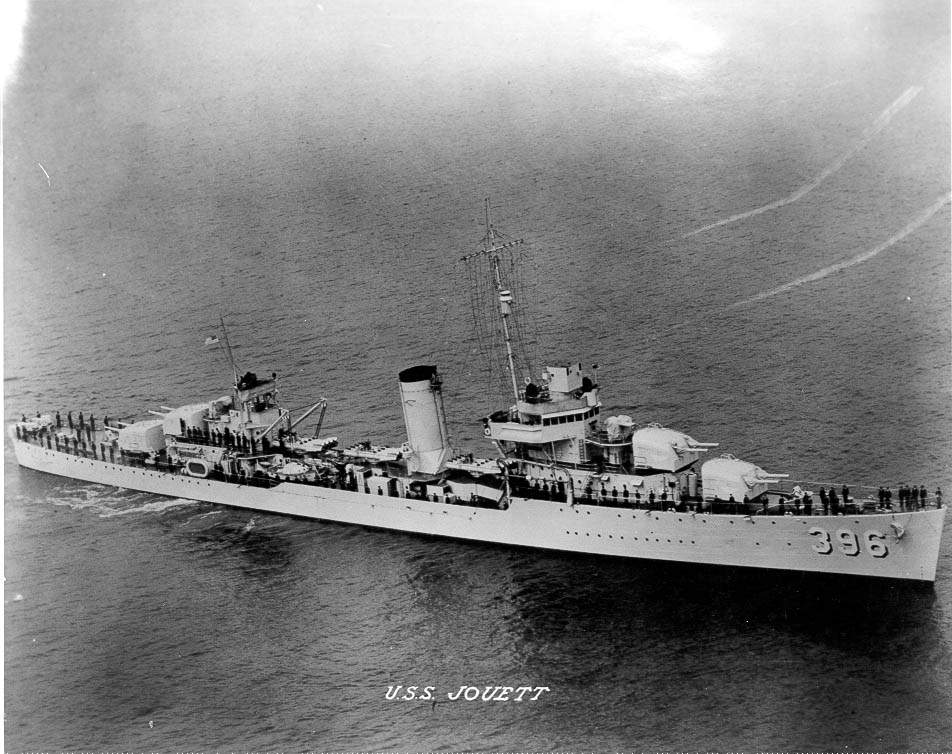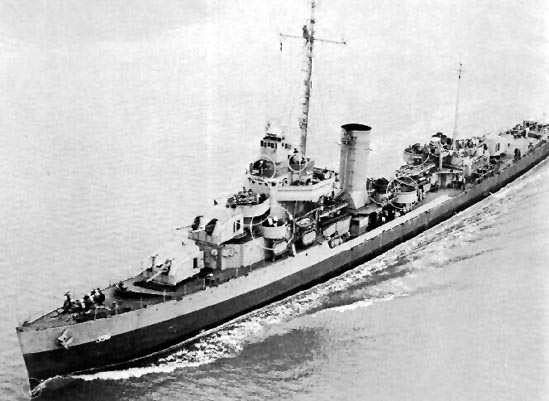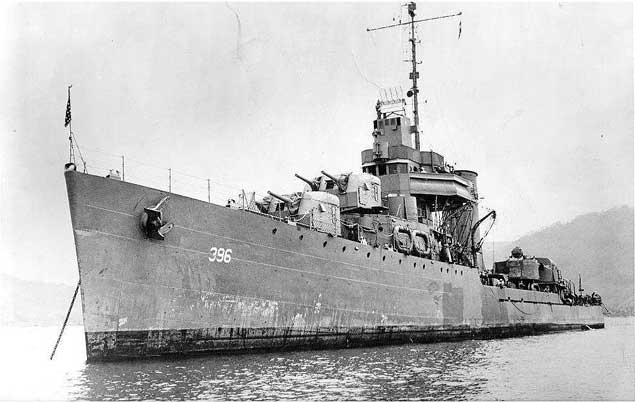 Destroyer Leaders

13 built
Displacement 1850 tons
Complement 280

Armament:
4 twin 5", Depth charge throwers, 2 or 3 quad 21" torpedo tube mounts

Detection:
ASDIC, Radar and HF/DF

Max speed 37 knots

USS Porter (DD-356), USS Selfridge (DD-357), USS McDougal (DD-358), USS Winslow (DD-359), USS Phelps (DD-360), USS Clark (DD-361), USS Moffett (DD-362), USS Balch (DD-363), USS Somers (DD-381), USS Warrington (DD-383), USS Sampson (DD-394), USS Davis (DD-395), and USS Jouett (DD-396)

U-boats sunk (at least partial credit): U-128

Destroyer Leader destroyers lost to U-boats: None

Last Updated 1/1/2013